Hi there, I am Bhishag a Master of Design graduate, based in Melbourne and I have passion to understand users and users' psychology at a deeper level in order to help create beneficial solutions for the community. With 

expertise

 in Communication Design, I mostly work on Graphic Design inclusive of Motion Design, UI/UX and Design Research to create user centric solutions.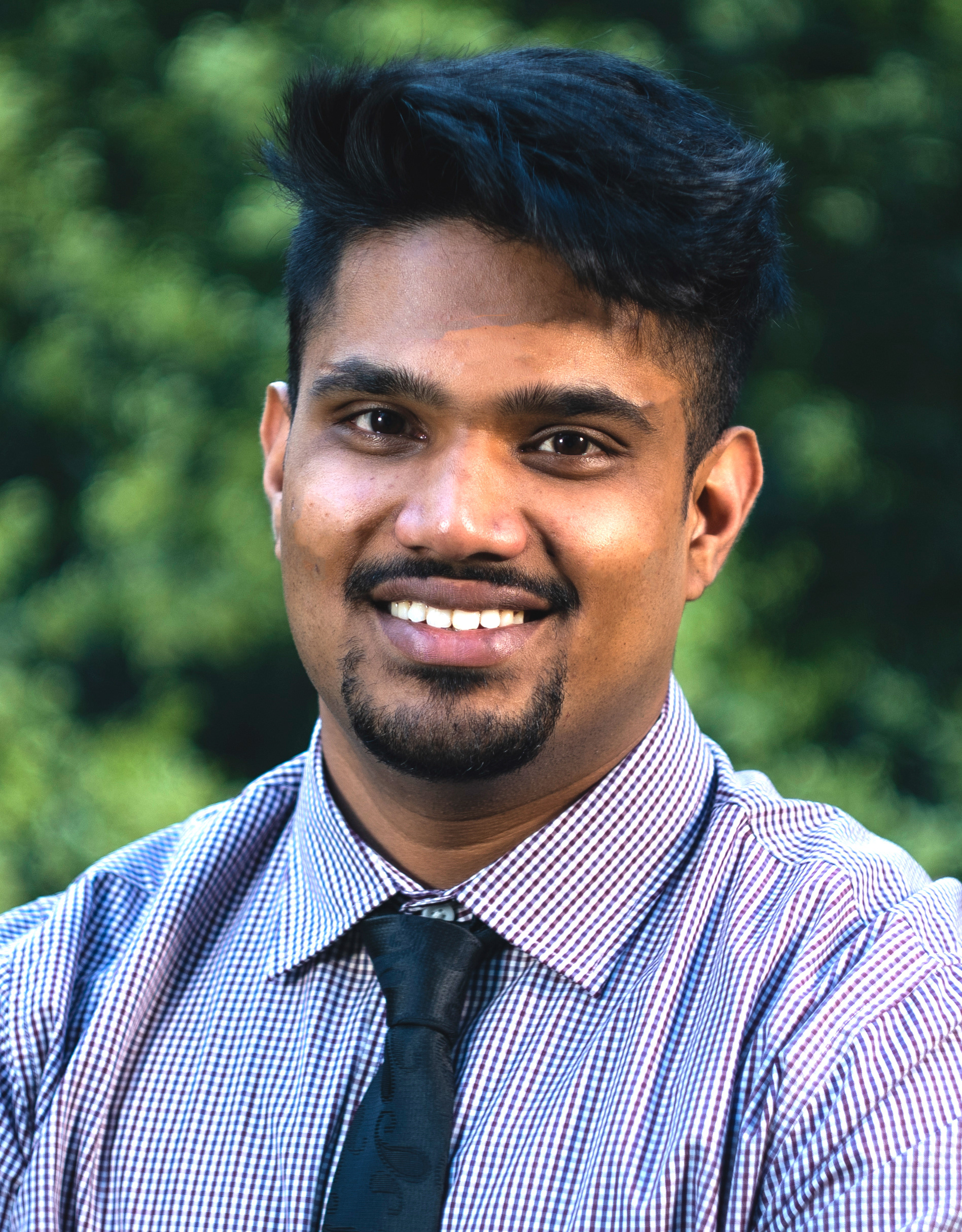 As a designer I constantly contemplate, read and explore new design methods from other disciplines which feeds more innovative perspective to my projects. Over the years of experience in the design industry, I have developed the skills to work with multidisciplinary teams. I believe design is key towards changing the user interactions and awareness resulting in a sustainable outcomes. I am always curious about the cultures, people and world around me. This is why in my work process I often using Design thinking and critical thinking to improve usability and user interaction with design outcomes.
While pursuing my Masters, I was elected to be the postgraduate representative for the design faculty and was requested to assist with teaching a design unit, due to my exemplary performance and knowledge in design research. I have also won best designer of the month awards in my years of working with design firm. In addition to design and research, I like to read about scientific inventions, sustainability issues, design innovation and discuss these areas of studies and issues towards a potential solution. My current interest are UX Design, Design Anthropology, and Cross Cultural Design.
I am very outgoing peoples' person and love to meet and talk new people. In my spare time, I love to go hiking, to walk in the city pursuing my hobby in photography, listening to podcasts and read non-fiction books. I am of Indian ethnicity and am multilingual. I can speak fluent Tamil, Telugu and moderate Hindi, apart from proficient english. I think that enough about me and I would to her from you. 
If you would like to have a chat or a coffee with me, please connect
 with me on my socials,
Contact
me through an email. You can also check out my
Resume
and works to see what I've been doing. 
Looking forward to hearing from you.